Events - New
Private Events
Stanley's Wet Goods offers classes and tastings led by our knowledgeable staff, and enjoyed in the comfort of your and your group's own home. Pick from

a curated list of themes

, or work with a Stanley's team member to customize the experience to fit your vision and budget. Fill out the form below to get started!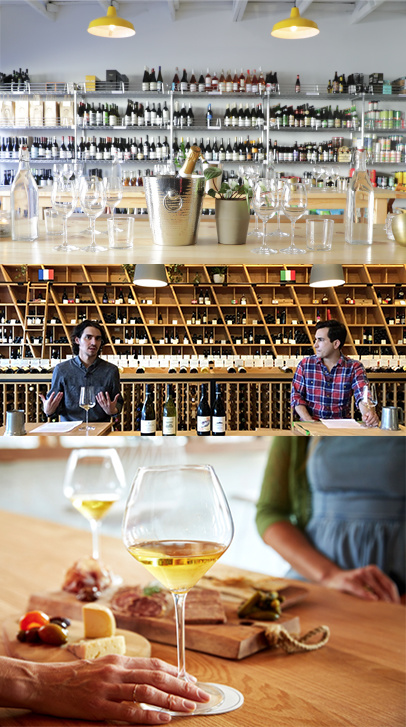 [powr-form-builder id="5d29ddaf_1611226028"]
UPCOMING EVENTS
[powr-event-gallery id="99f062b7_1611777106"]


PAST EVENTS
[powr-event-gallery id="1115abae_1613103955"]