October 09, 2023
Komasa Gin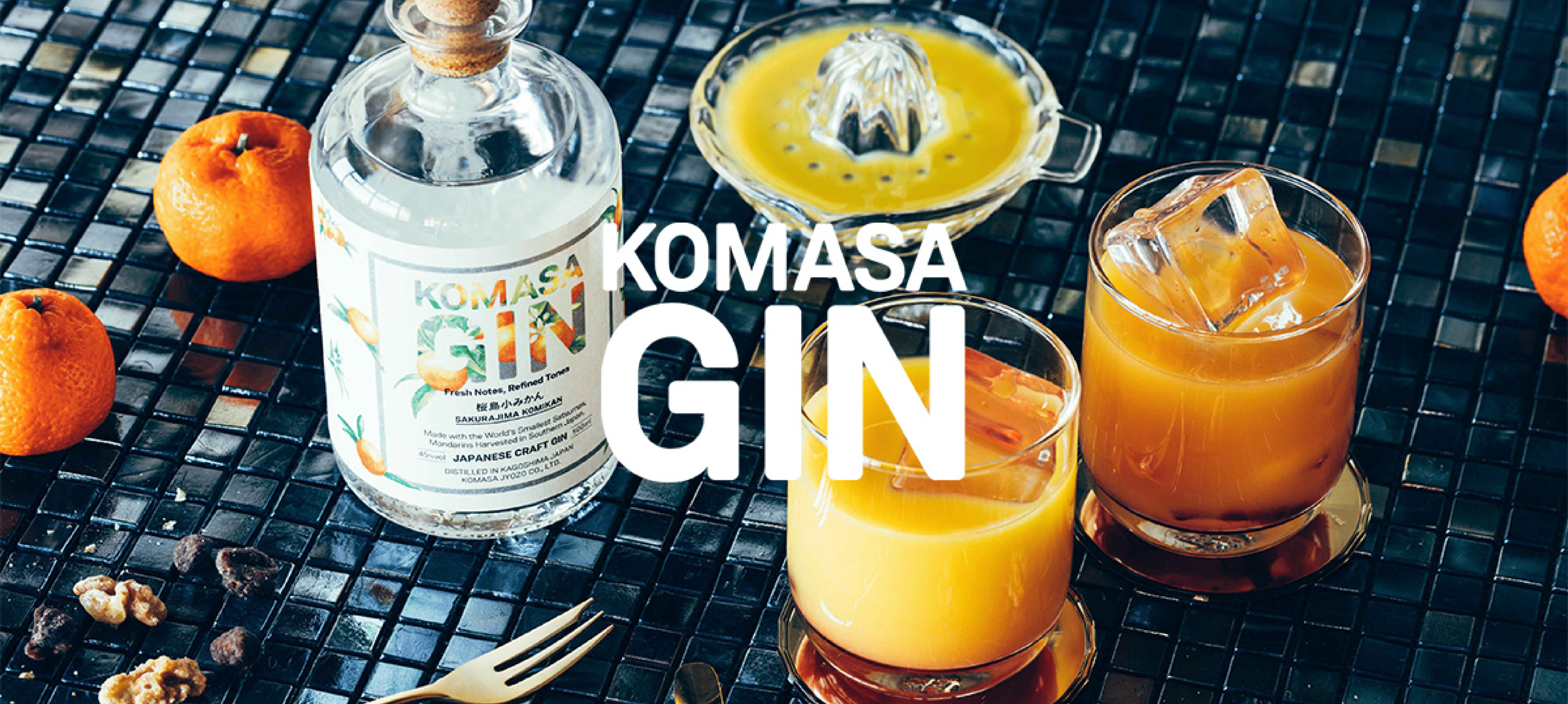 Who?
Komasa Jyozu was founded in 1883, starting out making shochu for local shrines for religious ceremonies.

Where?
They're from Kagoshima Prefecture at the very southern tip of Japan.

What?
While focusing primarily on shochu for almost 150 years, Komasa released its first gin in 2018: the Satsuma gin (which we have in the shop)!
This gin features plenty of local botanicals, but the shining star is the Sakurajima komikan, a type of mandarin orange that only grows in Kagoshima Prefecture. It is also Japan's smallest mandarin, clocking in at around 1.5 inches diameter.

Why we love them!
We love an inventive new-school gin here at Stanley's, and this one is a total standout. The mandarin quality shines through in a tenderly floral way, making each sip feel like the first day of spring. The texture, as well, practically melts in your mouth, a direct result of the rice used to form the base spirit. Plenty of gins make a great martini or gin and tonic (and this one is no exception) — but you might find yourself wanting to sip this one neat.

-Sara-