November 02, 2023
Legendario Domingo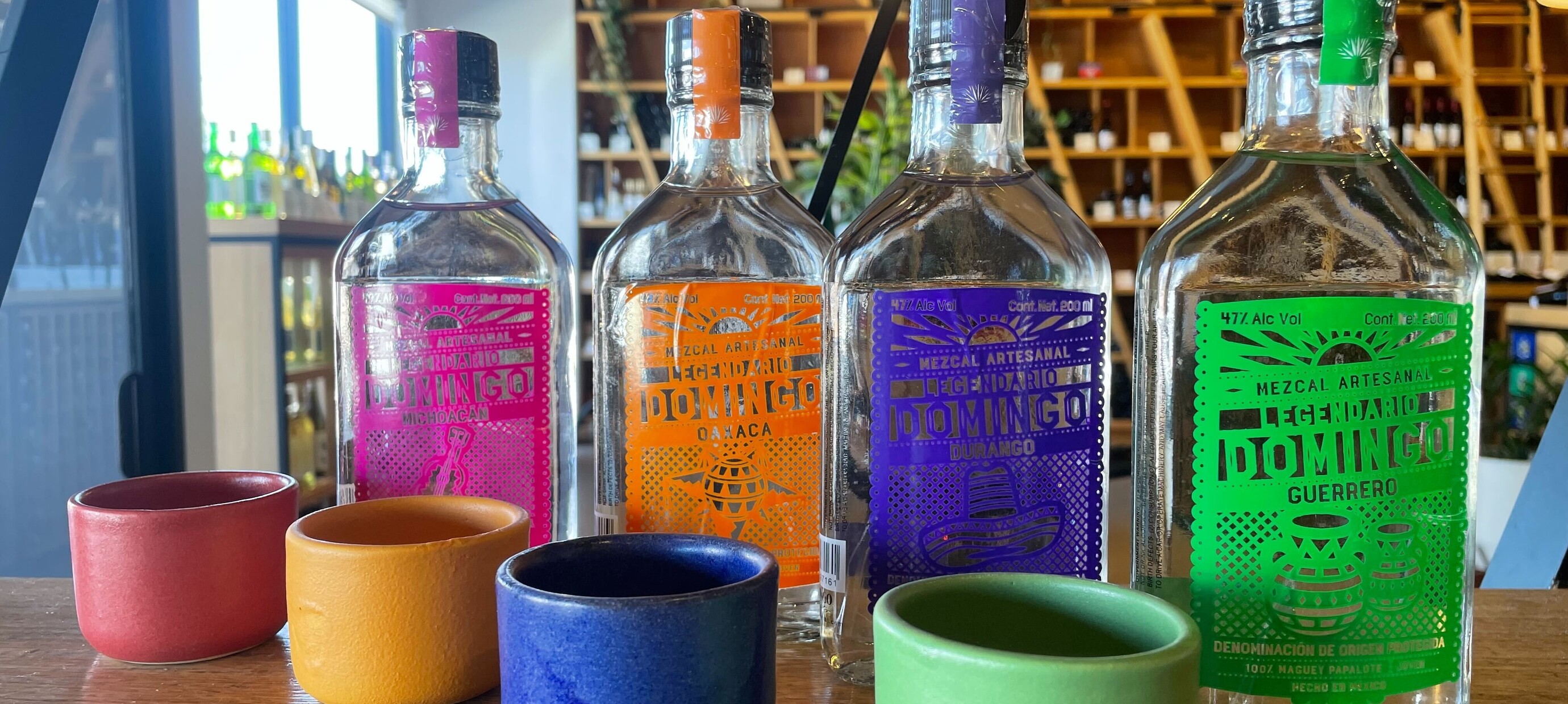 For those of you who are mezcal-curious but not trying to drop $80 on a bottle you're not even sure you'll like — we now have all four expressions of the Legendario Domingo mezcals in hip-flask sized bottles.
Try the purple Cenizo if something deep, creamy, and smoky sounds good to you. If something more tropical strikes your fancy, check out the pink Michoacan. Or try my personal favorite, the green Papalote, which has a kind of cucumber-lime vegetality I can't stop sipping.
And speaking of sipping — Legendary Domingo also makes matching handmade clay copitas for you to drink from. A bottle plus matching copitas? Basically begging to be a gift.
-Sara-