September 24, 2023
Lochlea Distillery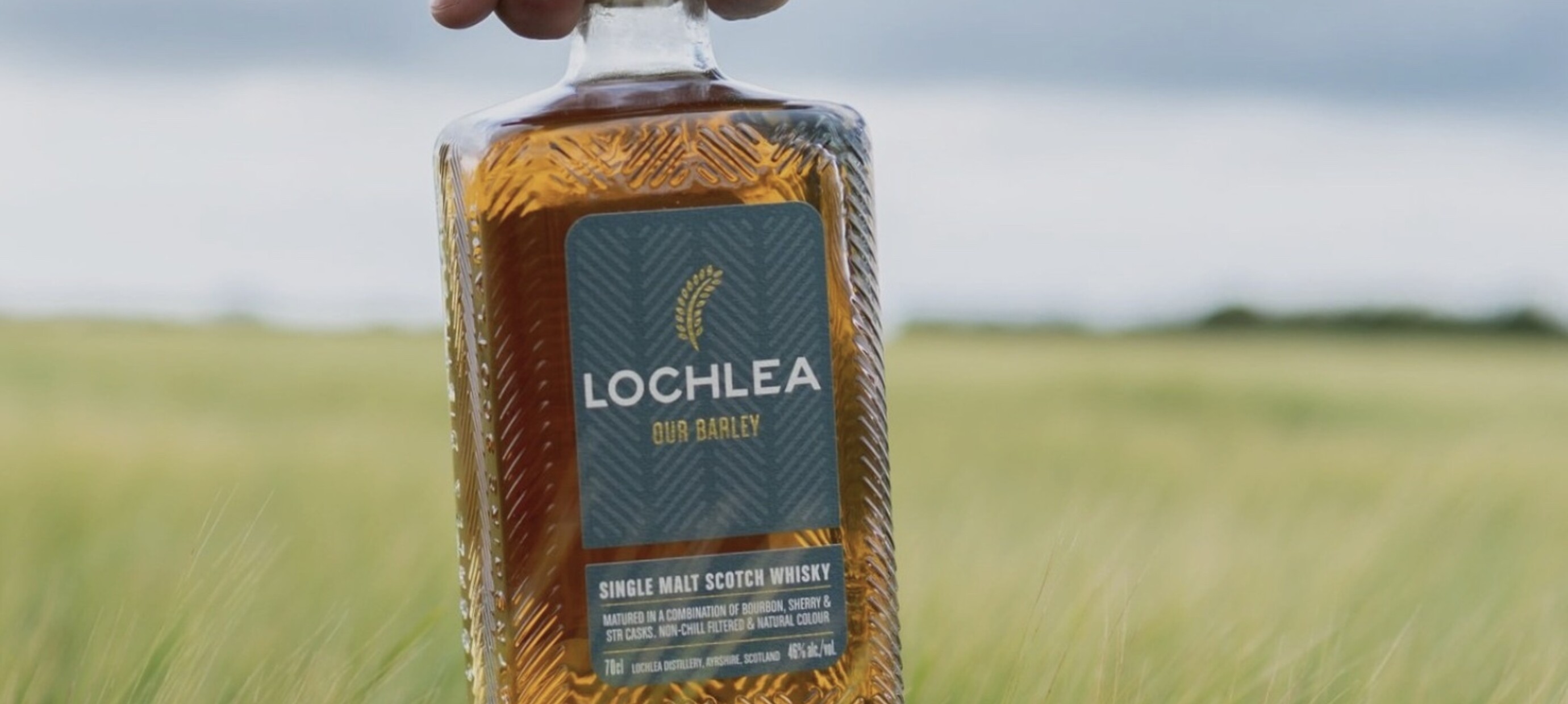 Nestled in the heart of Scotland's picturesque countryside, Lochlea Distillery is a testament to the power of innovation and dedication. What was once a thriving dairy farm, Lochlea underwent a remarkable transformation in 2006 when Neil and Jen McGeoch embarked on a journey that would forever change the landscape of their beloved farm.
For nearly a decade, the couple had successfully raised pedigree beef cattle, but they soon realized that to secure the farm's future, they needed to embrace a bold new direction. Drawing inspiration from the farm's historical roots, where barley had been cultivated for livestock feed, Neil and Jen embarked on an ambitious experiment in 2015 – they dedicated 50 acres to growing malting barley.
In 2018, Lochlea Distillery achieved a significant milestone by securing all the necessary licenses, paving the way for the commissioning of the distillery in August of that year. Since then, the distillery team has been tirelessly growing their barley and skillfully crafting spirit, weaving the essence of Lochlea into each drop of their whisky. Sustainability is at the core of their ethos, with a commitment to giving back to the land that sustains them. 
But Lochlea's story doesn't end with its idyllic setting or its dedication to sustainability. Enter John Campbell, former Laphroaig distillery manager, who has now taken on the role of Production Director and Master Blender at Lochlea Distillery. His arrival signifies a momentous leap forward as he spearheads the production team in anticipation of their inaugural Scotch single malt whisky release in early 2022. 
John's prestigious career and passion for innovation align perfectly with Lochlea's vision, promising to elevate their whisky to new heights. Lochlea Distillery is not just a place; it's a journey, and with John Campbell at the helm, the future is bound to be exceptional.
Right now we have two of their expressions. The "Our Barley" sits alongside our seasonal limited-edition whiskies. It is made from and inspired by the barley, grown on Lochlea Farm. Delicate notes of charred stone fruit and sweet creamy vanilla on the nose. With a complex palate of more stone fruit, beeswax toasty oak and a little cream. The "Ploughing Edition" is matured in ex-Islay barrels and peated quarter casks, is inspired by winter on the farm, when we plough the fields in preparation for spring. Subtle fresh peat and earth aromas followed by shortbread and apples, while the palate is laced with bonfire smoke, butter and ginger, with warm spice and smoke on the finish.
-Charlotte-