November 10, 2023
Mayacamas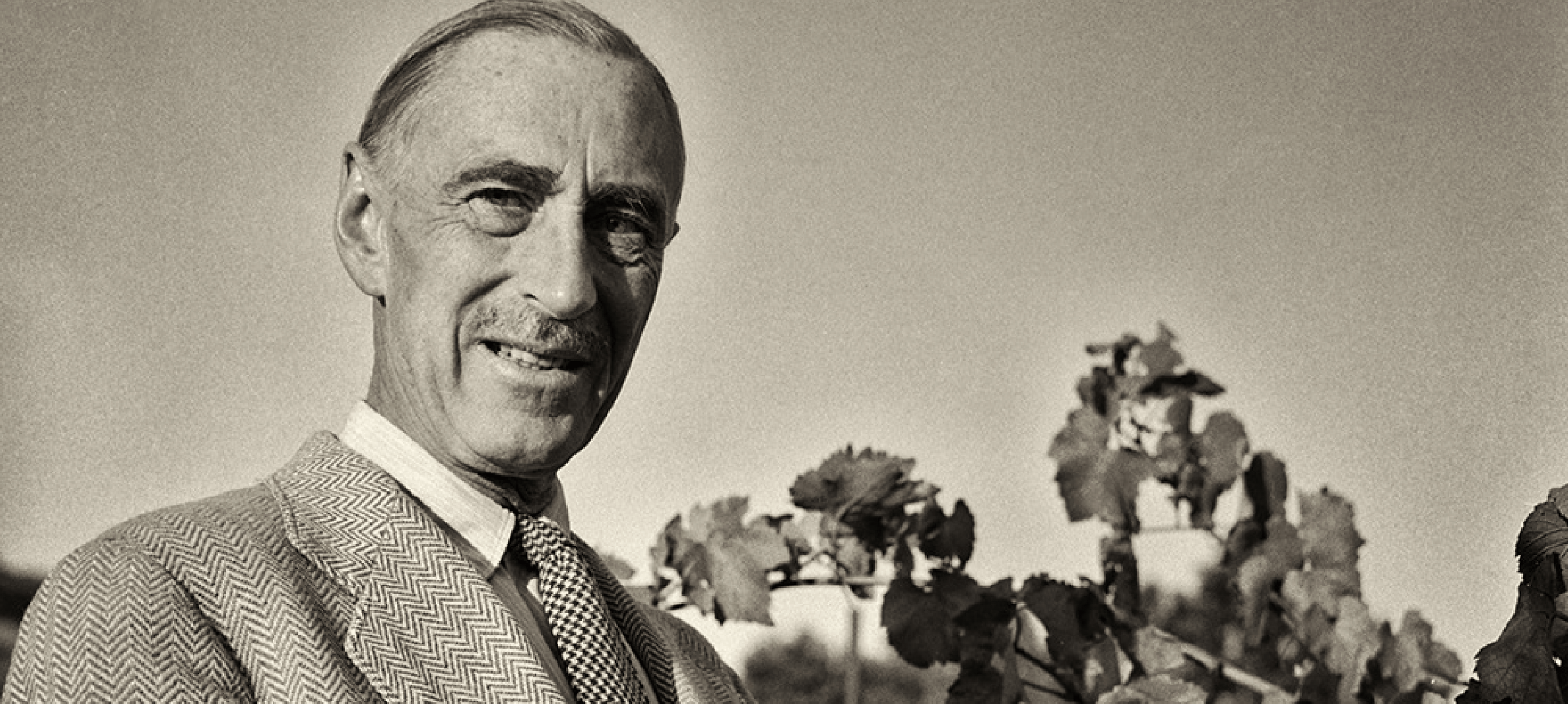 Who are they/Where are they located?
Mayacamas, named after the mountain range it sits on that separates Napa and Sonoma, has changed hands a few times over the years. John Henry Fisher, a German immigrant and pickle merchant in San Francisco, first purchased the property in 1889, built the stone winery that still stands today and planted Zinfandel grapes. The great earthquake and fire of 1906 forced his businesses in SF into bankruptcy and the estate was sold at auction.
Jack Taylor, a chemist, and his wife, Mary purchased the land in 1941. The Taylor's not only created the wine label that is still used today but the vineyards, cellar, and current winemaking techniques are largely due to their efforts. Throughout the 1950s, they added more modern fermentation and expanded their inventory of large oak casks. Jack planted the first Chardonnay and Cabernet Sauvignon vines on the property.
In 1968, Bob and Eleanor Travers became the owners of Mayacamas. Bob was only 30 at the time but he possessed an unwavering commitment to traditional winemaking from his apprenticeship at Heitz Cellars. The quality of his wines were undeniable - so much so that his 1971 vintage was selected for the Judgment of Paris tasting, legitimizing the quality of California winemaking to the world. Bob's legendary 45 vintages at Mayacamas set the standard for the winery's future.
What are they making?
Because of the high elevation and cool mountain climate, they have the longest growing season and the lowest yields in Napa Valley. They've maintained the same approach to winemaking since the 40's which is to pick early to preserve acidity, use open-top cement tank fermentation, extended aging in neutral oak barrels of various sizes, some of which are now nearly 100 years old and hold wines back for years in neutral oak and in bottle before their release.
Although many traditions have been kept alive, the 2017 wildfire destruction on the property forced an upgrade of infrastructure and equipment allowing for more precision, efficiency and quality control. The estate's 52 acres of vineyards have since been replanted to pull any vines that were diseased, burned, or phylloxera-afflicted, allowing them to give the soils a chance to regenerate, transition into new varietals, institute organic viticulture, and continue dry-farming, reviving the estate's yields for the next generation. They currently make Chardonnay, Cabernet Sauvignon, and Merlot.
Why do we love them?
Since 2013, the newest owners, the Schottenstein family, and winemakers Andy Erickson and Braiden Albrecht have rigorously preserved the identity of Mayacamas. They continue to produce some of the finest wines in the history of California. These are stunning, pure expressions of the varietals and an absolute must-try next time you want to splurge a little.
-Michelle-