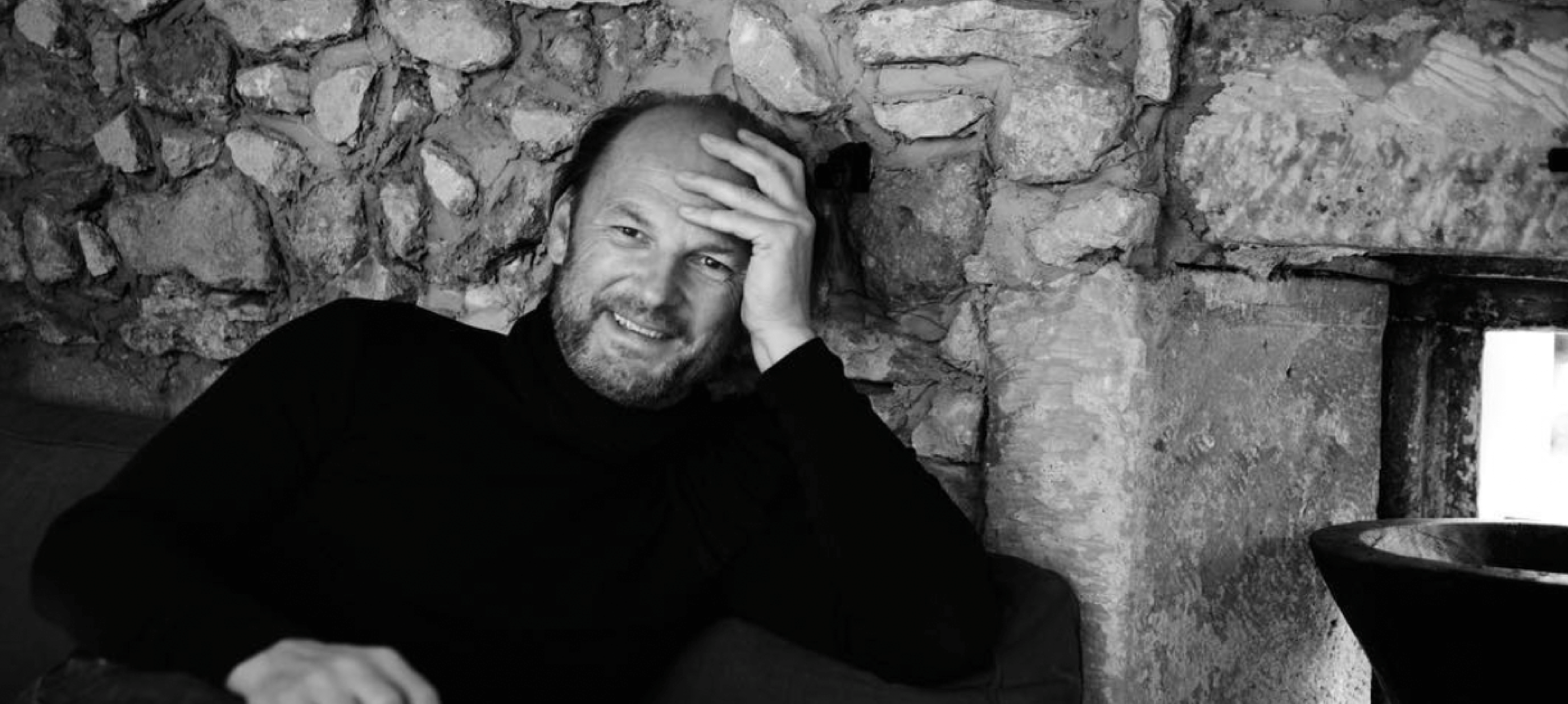 Who are they?
+Roland Velich is the zealous winemaker behind Moric (pronounced Moritz). 
+He began his career working with his family's estate, making the sweet wines the region was once famous for before starting his own project in 2002.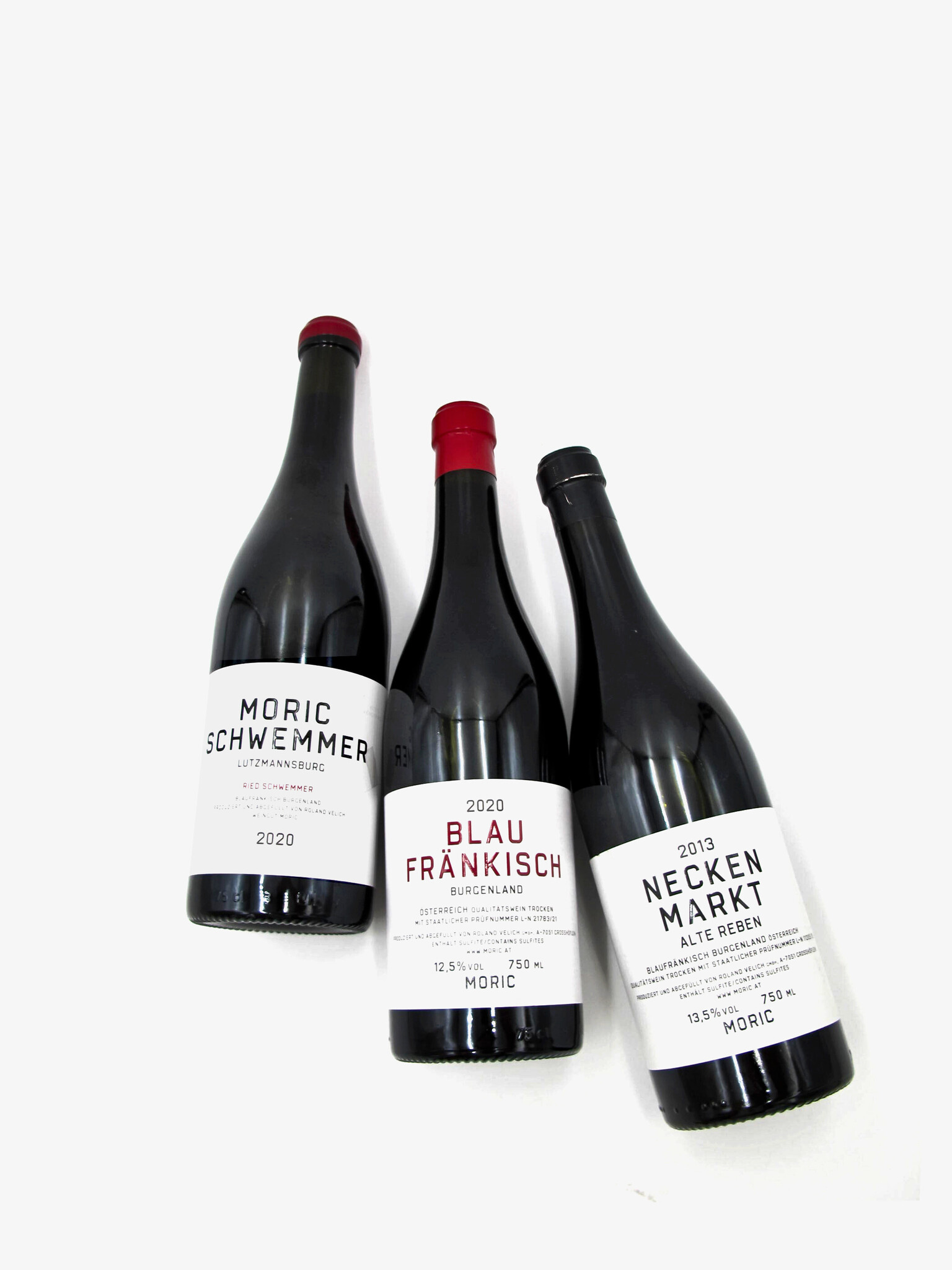 Where are they from?
+Mittelburgenland, Austria, close to the Hungarian border, east of Vienna.
+His estate is comprised of 55 acres of 50-100+ year old vines situated on steep slopes.
What are they making?
+Wines primarily from Blaufränkisch, also known as Lemberger in the US and Germany or Kékfrankos in Hungary. 
+While most winemakers in Austria treat this grape like a warm climate grape and pile on new oak and push for more extraction, Roland sees it differently and treats it as if it were Grand Cru Burgundy, showing that this grape that can be terroir-transparent in the right hands.
+His approach was to find old vineyards with unique terroir and combine rigorous selection in the biodynamic vineyards with low yields, natural fermentation, and patient, low-intervention winemaking with fairly primitive techniques. With each vintage, Roland has refined his style, creating something that did not previously exist in Austria.
+Initially he made single vineyard wines separately and then blended them, but since 2019 he has made three single-vineyard bottlings. Even though the vineyards are close in proximity, the wines are distinctly different. Some of them from more than 110 year old vines producing only enough fruit to make a few hundred bottles of wine per acre.
Why do we like them? 
+Roland's commitment to terroir expression is so strong that he finds himself at odds with the Austrian governmental tasting panels each year. Several of his wines are regularly refused DAC status because they don't follow the panels stylistic interpretation. They want classically clean and clear wines, fined, filtered and with plenty of SO2. Roland refuses to engage in that much manipulation, feeling it diminishes the sense of place. So his wines are often labelled simply as "Osterreich", or Austria. To him, nothing is more important than expressing place and to not adhere to a regulated style.
+Roland Velich is one of the defining winemakers of the Austrian wine scene. A pioneer of elegance and finesse. He just might be making the best Blaufränkisch in the world, just saying!
-Michelle McDermott-