June 29, 2023
Onward Wines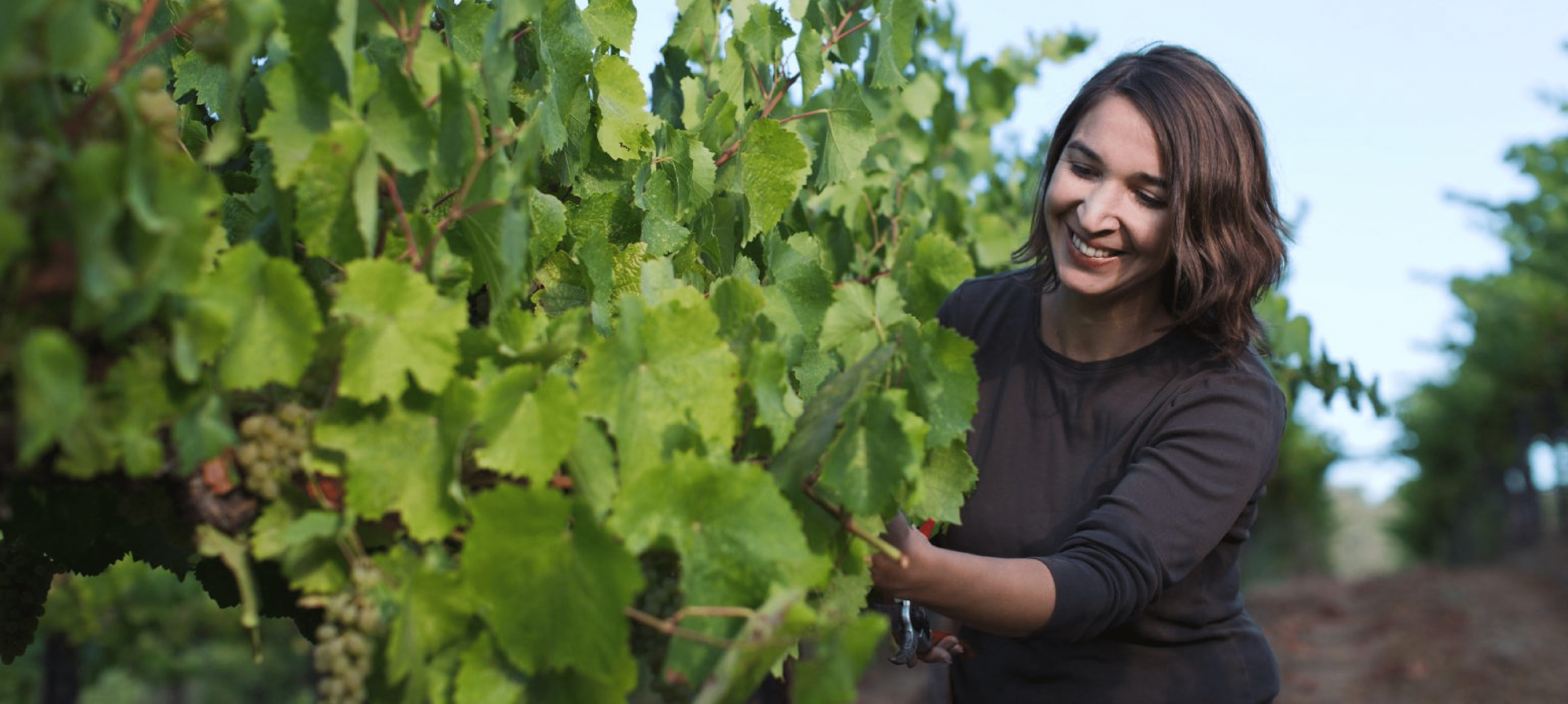 Onward Wines
Faith Armstrong-Foster was born on a tiny island in Canada and took a little boat called the "Onward" to school each day. This boat served not only as her metaphorical inspiration but was a natural choice when it came to eventually naming her brand.
Before discovering her interest in winemaking, Faith was in marketing and sales, coincidentally for the boating industry. Deciding this wasn't the right industry for her, she took a wine marketing job in California, and the more she learned about wine, the more her love for it grew. She went on to study at UC Davis and earn a degree in Viticulture and Enology, soon becoming the Assistant Winemaker at a Napa winery, though she was drawn to a more delicate style of winemaking than what she was exposed to at the time. In 2009, she set out on her own to do what she wanted to do, convinced that vineyards express unique characteristics at earlier stages of ripeness.
Today, she operates out of Sonoma and continues to work only with vineyards whose growing practices she admires. Onward wines are single-vineyard, site-driven wines from places which are special to Faith. Each vineyard was carefully sought-out, and her connection with the vines and with those who tend to them shines through in her wines.
Her style is about letting the vines speak with decisions driven by the vineyard and the vintage. Her portfolio includes various expressions of Pinot Noir, Carignane, Zinfandel and Malvasia Bianca, all of which are picked early to preserve the bright and vibrant fruit qualities. We're excited to have a growing selection of Onward Wines here at the shop! There might even be a new addition to the bar in a few weeks…stay tuned! (It's the Carignane)

-Michelle-