August 17, 2023
Presqu'ile Winery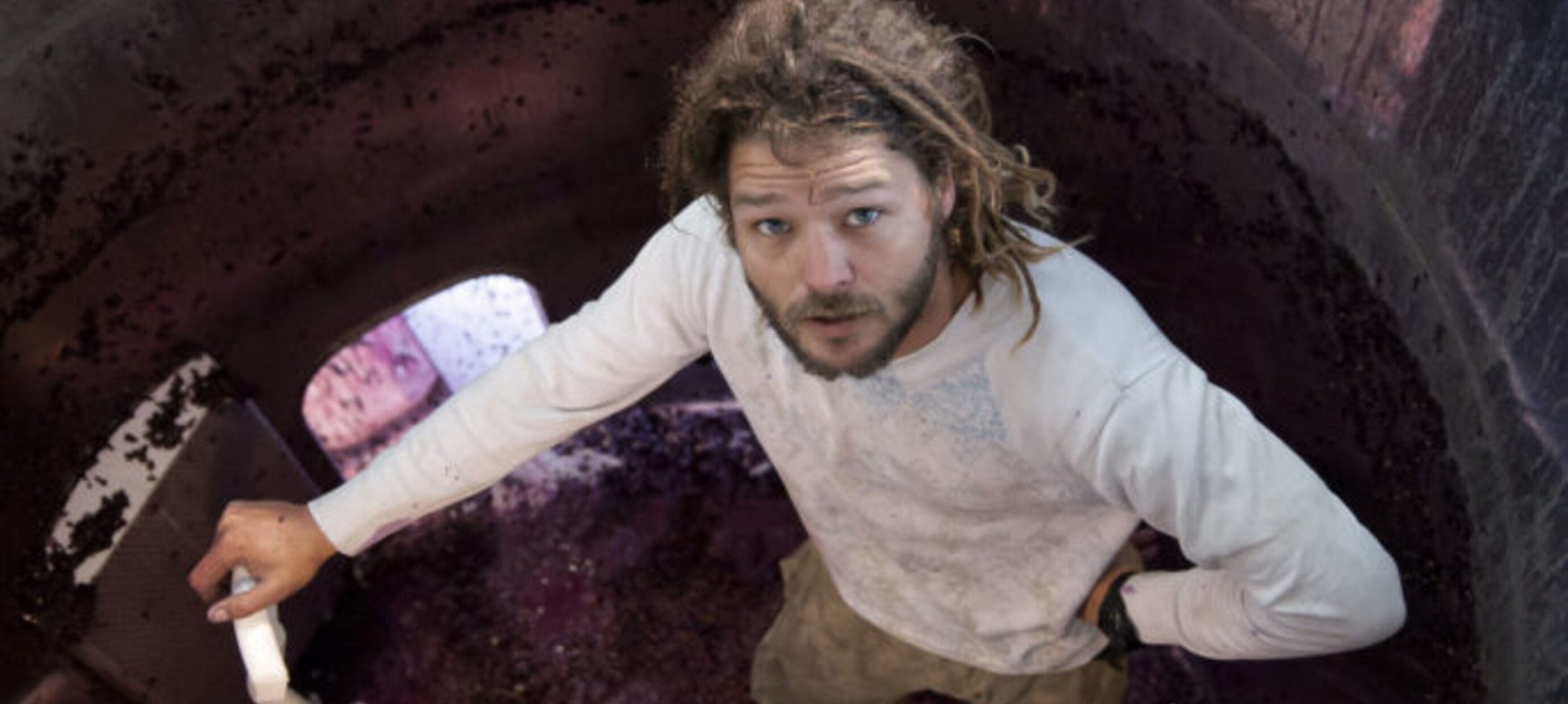 Presqu'ile ('press-keel') began in the early 2000s, when Madison and Suzanne Murphy and their children, Matt, Jonathan, and Anna, had a goal to start a winery with a focus on Burgundian-style wines in the U.S. In 2007, they undertook extensive research to find the best land suited to growing Pinot Noir, which ultimately landed in the Santa Maria Valley, where they acquired 200 acres of land to establish what is now Presqu'ile Winery.
The French/Creole translation of their winery name means "peninsula", or translated literally, "almost an Island," and was the name of a beloved family gathering place on the Mississippi Gulf Coast. In August of 2005, Hurricane Katrina made landfall, destroying their home and ending an era. They named their winery in honor of that place and a way of life. 
Presqu'ile's founding winemaker, Dieter Cronje's love for wine traces back to his winemaking family in South Africa. While sipping on a 1997 Domaine Clos de la Roche, he realized he wanted to spend the rest of his life making Pinot Noir and so he travelled around the world continuing his winemaking and agriculture education, earning a degree in enology and cellar technology.
Part of his journey led him to the Santa Maria Valley where he continues to perfect his Pinot Noir's along with Chardonnay and Sauvignon Blanc. Deiter and the Murphy's meticulously planned the design of the Presqu'ile Vineyard with an emphasis on diversity; mapping out the site's deep sandy soils, distinct airflows, patterns of sunlight, hillside angles and elevations. 
The family is committed to farming naturally and conserving resources. Their estate vineyard is Sustainability in Practice (SIP) certified. Unlike organic certification, which looks exclusively at chemical usage, SIP also audits social responsibility, carbon footprint, water conservation, energy efficiency and clean water.
Each wine produced at Presqu'ile is a direct reflection of a specific vineyard site's variety, vintage, and unique climate conditions. All wines are vinified with a minimalist mentality in the cellar, with the pursuit of terroir-reflection, purity, and delicious drinkability placed first.
-Michelle-