July 19, 2023
Raicilla De Una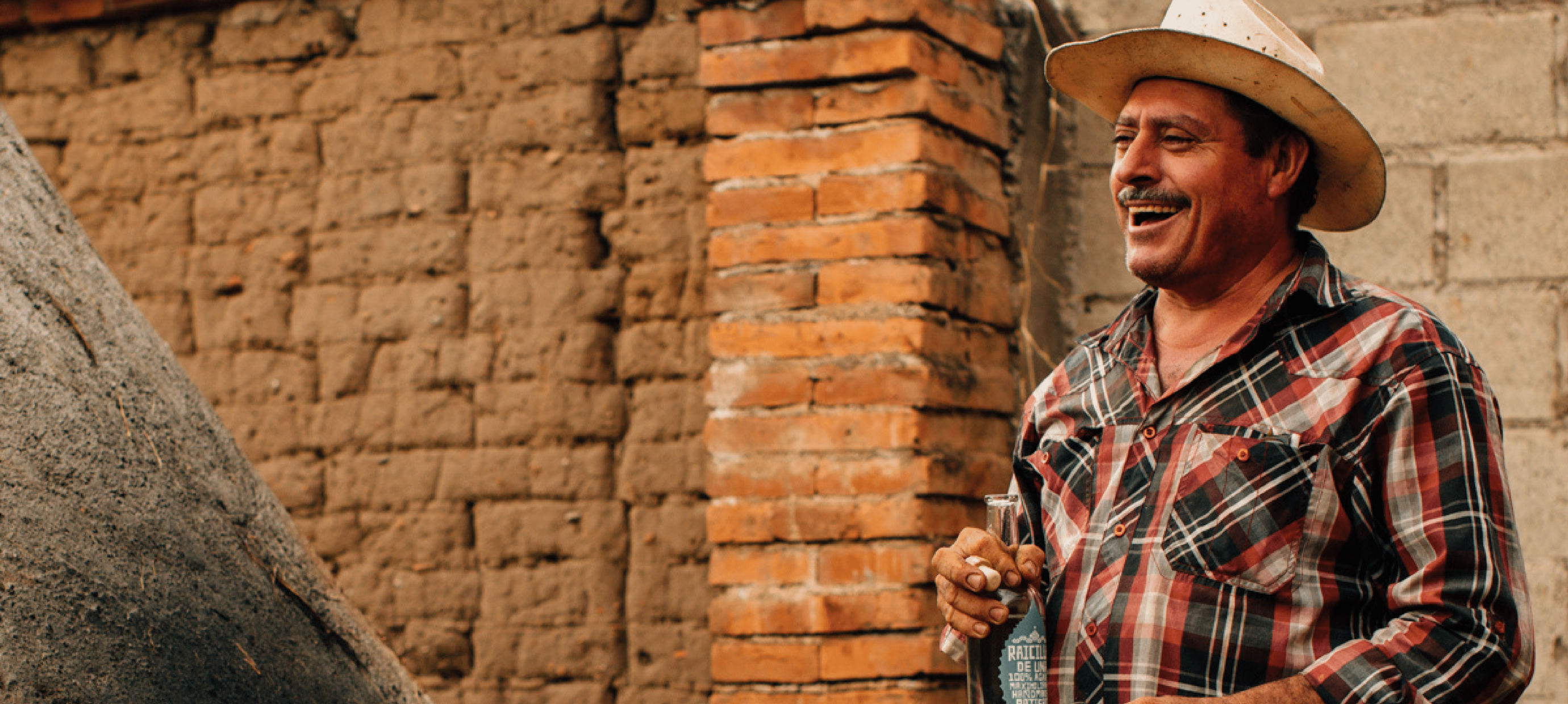 Raicilla, ([raj.ˈsi.ʝa]], meaning "little root") is often referred to as the "hidden jewel" of agave spirits. It originates from the hills of Jalisco, Mexico and has a heritage dating back at least 5 centuries. Crafted with meticulous attention to detail, this artisanal beverage is deeply rooted in local traditions and cherished by generations. In the 1780's the Spanish crown decided to levy at tax on all alcohol including Raicilla but the people of Jalisco said "No! This is not alcohol. This is our medicine." Raicilla represents a true embodiment of Mexican culture.
Although sharing similarities with tequila and mezcal, Raicilla distinguishes itself through its origin, agave varietals, and distinctive cooking methods. Crafted exclusively from six specific varietals - Angustifolia Haw, Chico Aguilar, Maximiliana, Inaequidens, Rhodacantha, and Valenciana - puts Raicilla in a league of its own. In 2019 Raicilla received its Denomination of Origin and is now recognized by the TTB as an official category of agave spirits.
Raicilla De Una is a perfect expression of this amazing, under-recognized spirit, and is one of the coolest new products to hit the shelves at Stanley's.
Made from 100% Maximiliana and fermented via wild native yeasts with zero flavors or additives involved. The flavor profile is beautifully fresh and reminiscent of your our old trusted friends, Tequila and Mezcal but boasting brighter more verdant herbal notes and warm green spice. A smooth slightly chocolatey body and a long sweet creamy finish with a wisp of smoke. A great substitute in any Gin cocktail and pairs beautifully with bright fresh and spicy foods.

-Charlotte-