August 30, 2023
Weingut Werlitsch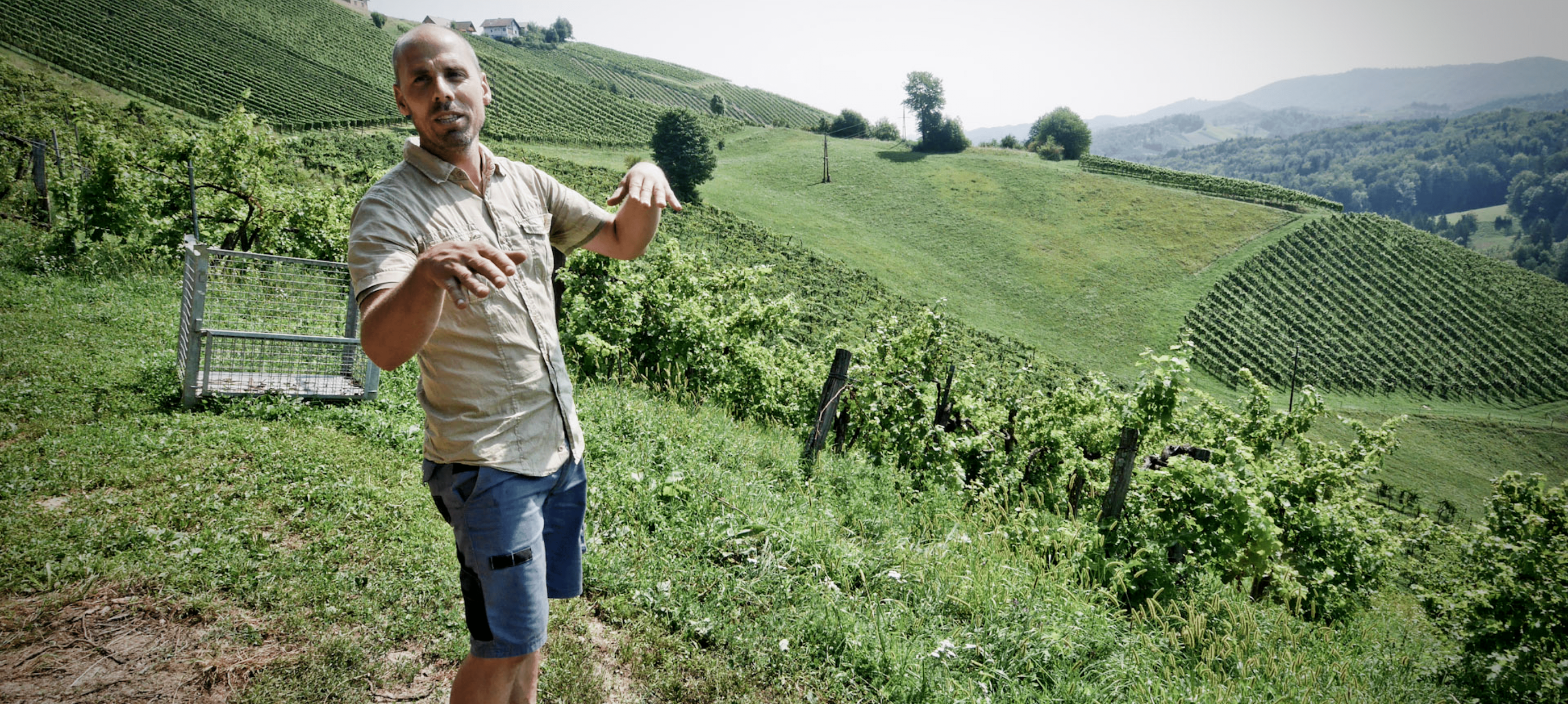 Who are they?
+ Weingut Werlitsch, winemaker Ewald Tscheppe took over his family farm and winery in 2004.
Where are they from?
+ Styria, Austria - The region is covered by steep hills and some places cannot be accessed by tractors or other machines. As a result, he does most of the work in the 19 acres of vineyards by hand.
+The region rests on the same latitude as the Jura and shares some of its soil types like Limestone and Marl, known locally as Opok.

What are they making?
+ The Werlitsch winery sits at bottom of the surrounding hills of vineyards with plantings of Sauvignon Blanc, Welshriesling and Morillon, a local variety of Chardonnay.
+ The Ex Vero line, meaning "honest and true," is divided into 3 categories - the vines at the bottom of the hill go into the Ex Vero I, the vines on the slopes go into the Ex Vero II, and the steepest part, with the most austere soils of the vineyard are reserved for the Ex Vero III. 
+ He also makes skin contact wines like the Glück (meaning good fortune) which is detemmed before maceration, bottled in clay and fermented on its skins anywhere from a week to a full year.
 Why do we like them?
+Ewald was one of the first producers to bring biodynamic techniques to his region and today, creates some of the most compelling white wines in the world.  

-Michelle McDermott-